Delantic- Gucci Mane's Clothing line
Gucci Mane has been the talk of the town since he's been released from jail last year. The buzz was not only because he was missed, but his Wifey, Keyshia, was holding him down, flipping money, building an empire and making sure everything was good while he was away. But now he came out the pen with a new look? He just looks like a different person, physically. The weight loss, updated style, one of the missing tattoo on his face, etc.
After him being released from jail, he began to make moves even though he was on house arrest. He announced on social media that he will be launching a clothing line called Delantic a year ago. Now finally after a year since the big announcement, he has released some of the collection to the public.
The line, Delantic mainly consists of graphic T-Shirts. Each T-shirt runs for the retail price of $40 per shirt. The Tee's are inspired by Gucci Mane himself and it shows through the graphics on the pieces. It's a great way to brand himself even more, especially now that he has a new look.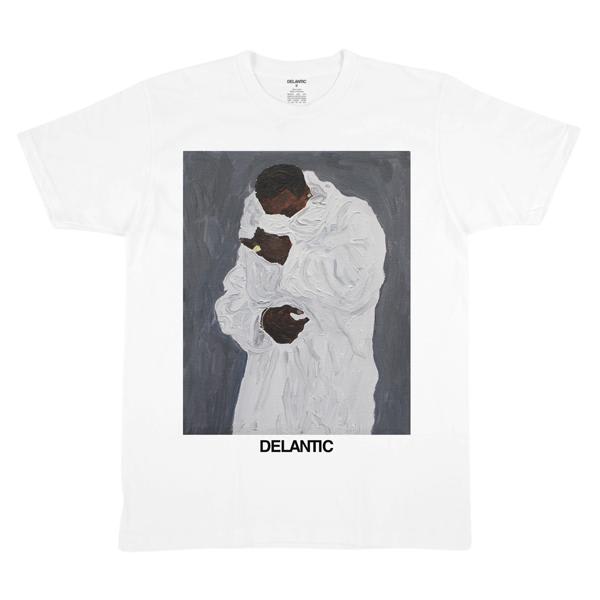 The graphics on the T-shirts are designs of him in a fur coat, his ankle monitor (due to him being on house arrest), one that reads "Trap God Saves," Trap Holiday T-shirts, etc.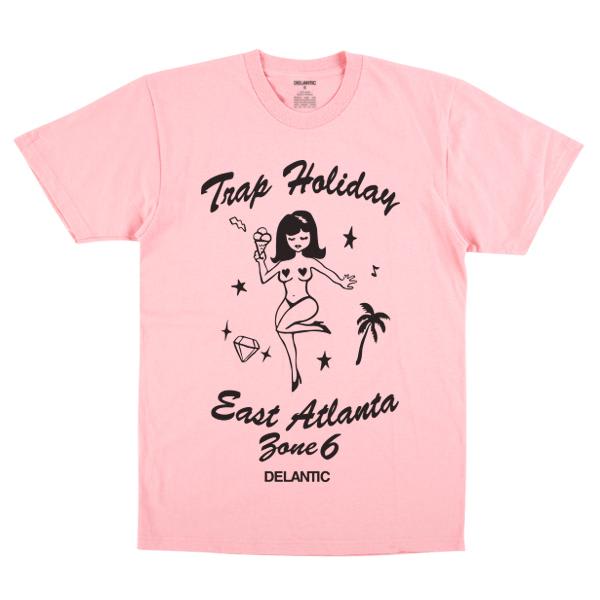 More will be added to the collection over time. If you want your Gucci Mane merch, you can purchase it at Delantic.com.